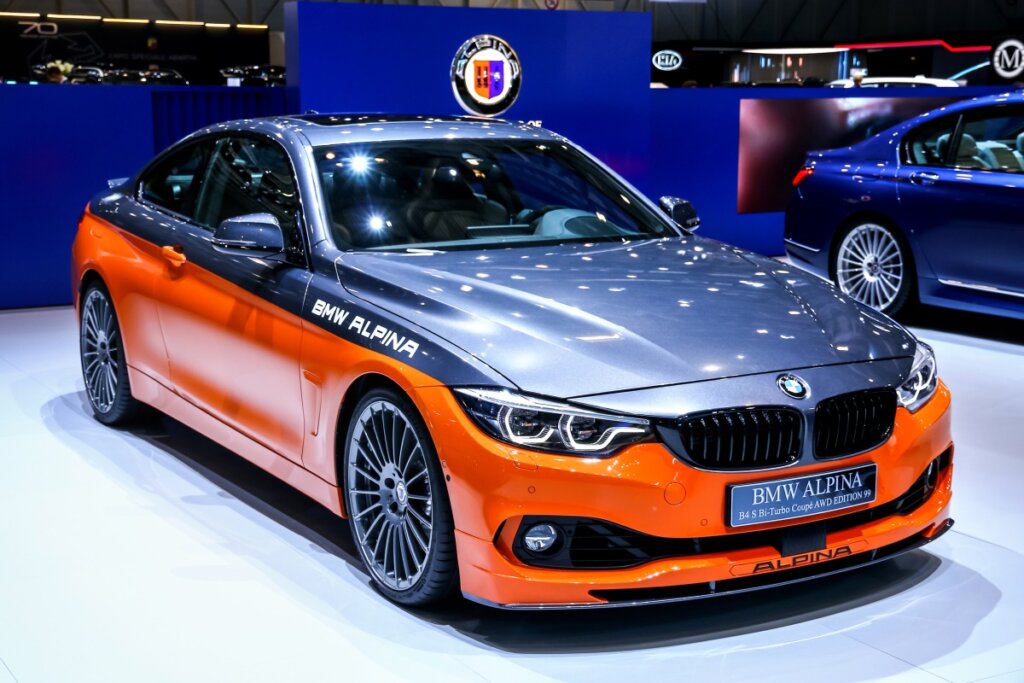 BMW Group will get the rights to the Alpina brand, which will bring even more variety to its own luxury car lineup.
Germany's BMW Group, which includes the BMW, Mini and Rolls-Royce brands, has announced a takeover of Bavaria-based automaker Alpina Burkard Bovensiepen GmbH.
The company was founded in 1965 and at the time of the deal was a wholly owned subsidiary of the BMW Group. Alpina specializes in the production of limited editions of high-end cars based on BMW. Since the 1960s, Alpina actively participated in tuning and motorsport BMW, and in 1978 it began producing passenger cars based on models of the concern. In 2021 about 2 thousand cars were produced in Buchlohe. In addition to Germany and Europe, the main markets for the company are Japan, the U.S. and the Middle East.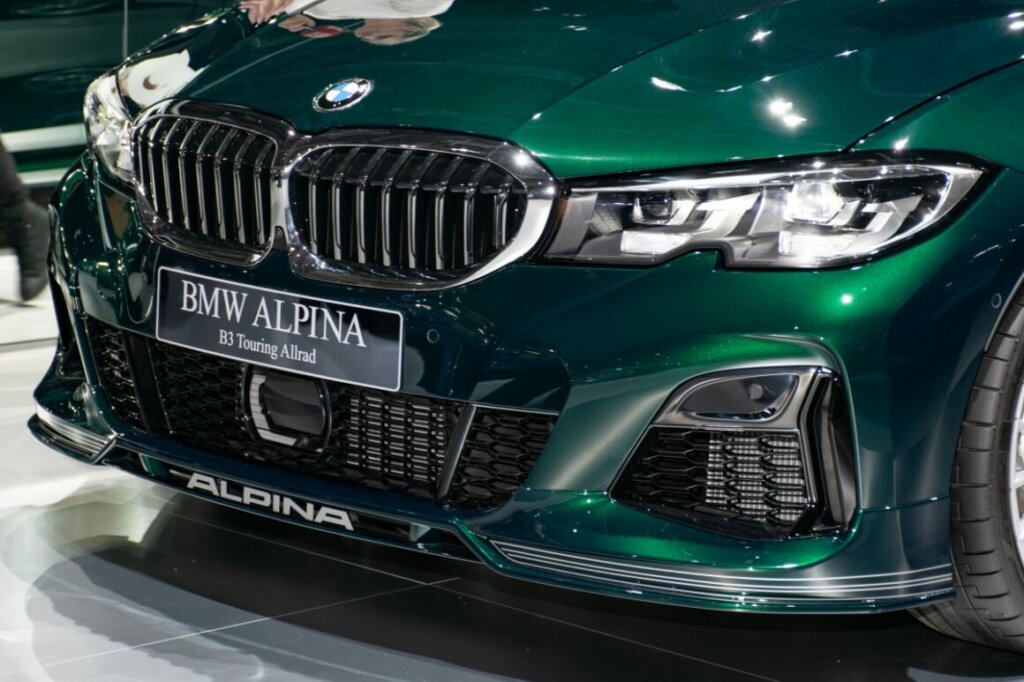 According to the terms of the new agreement, BMW will acquire all rights to the brand, but will be able to dispose of it only from 2026. Until this moment, the previous partnership agreement shall remain in force. Thus, until December 31, 2025, the production of BMW Alpina cars will continue to be implemented by Buchloe. At the same time, the deal implies the beginning of the development of new models. Under the deal, Alpina will continue to operate under the new Bovensiepen brand, and its main focus will be the maintenance and restoration of older BMW models.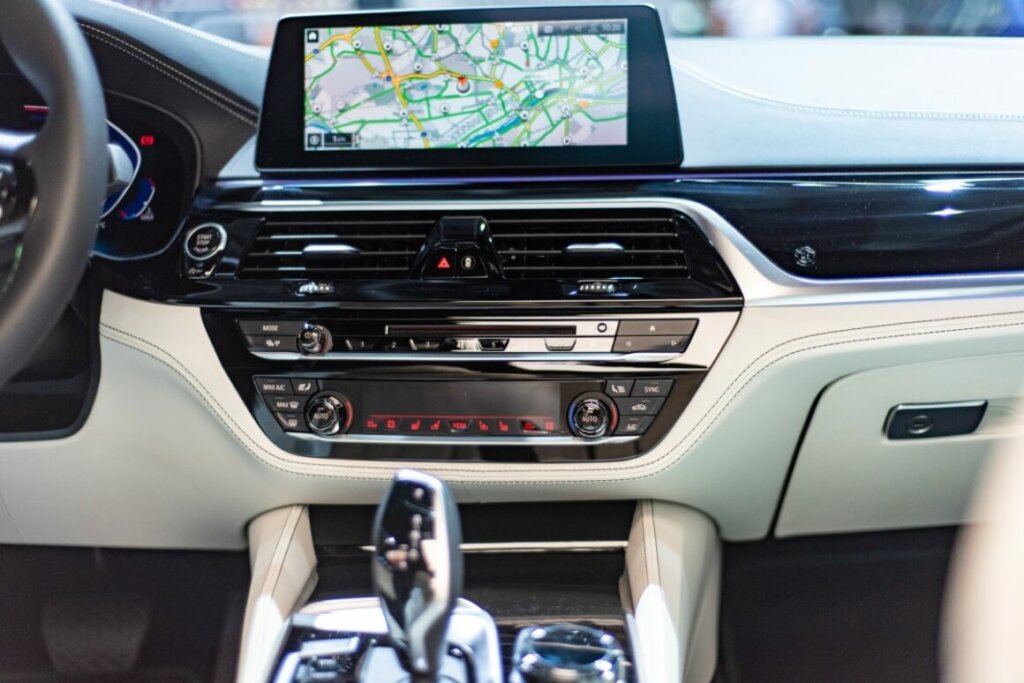 In addition, the company's engineering department will continue its work. As a result, base BMW cars will receive extensive modifications from the Alpina team, including the engine and transmission, as well as the chassis, aerodynamics and interior equipment.
"For half a century, BMW and the small-scale manufacturer from Buchlohe have established a close collaboration based on the highest level of trust. Now the transformation of the automotive industry is entering a new chapter … BMW Group will get the rights to the Alpina brand, which will bring even more diversity to its own luxury car lineup," the concern's press office commented, without providing any details on the financial side of the deal. Closing of the agreement will take place after approval by the antitrust authorities.
Sale of rights for Alpina brand will affect employees of the plant after 2025. It is noted that in the coming years, BMW Group will support the company to make the necessary adjustments to the number of employees. A number of employees will be offered new positions in the BMW Group, as well as with suppliers and development partners.