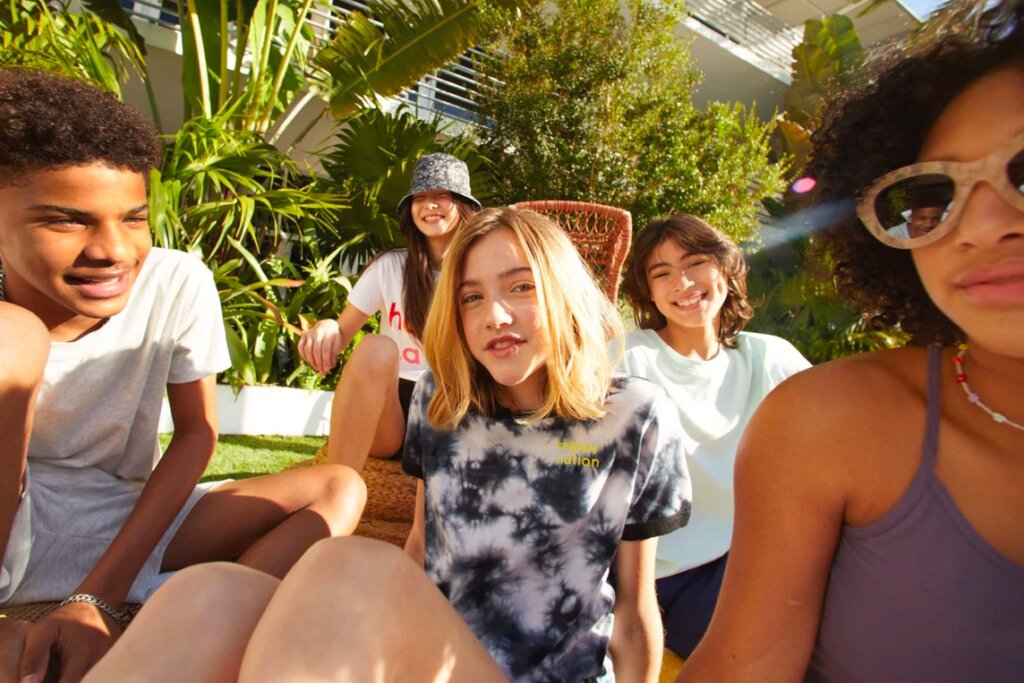 The launch of the new brand is a milestone in the transformation and evolution of the company.
Victoria's Secret, one of the largest manufacturers and retailers of lingerie, announced the launch of a new sub-brand. Happy Nation is a brand that will target a teen audience and be sold only through online channels.
Happy Nation's customers are consumers between the ages of 8 and 13. The new brand will produce underwear, swimwear and basic clothing items, as well as body care products, the company said.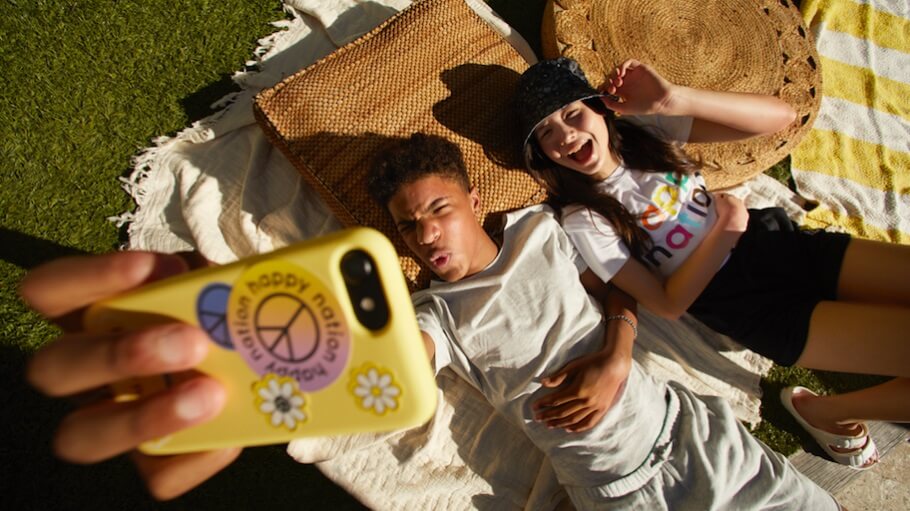 VIctoria's Secret first announced plans to launch a new teen brand at the end of last year. Currently, the first collections are being sold through a separate website and promoted on social networks. And in the future, the company also expects to introduce Happy Nation in the meta universe.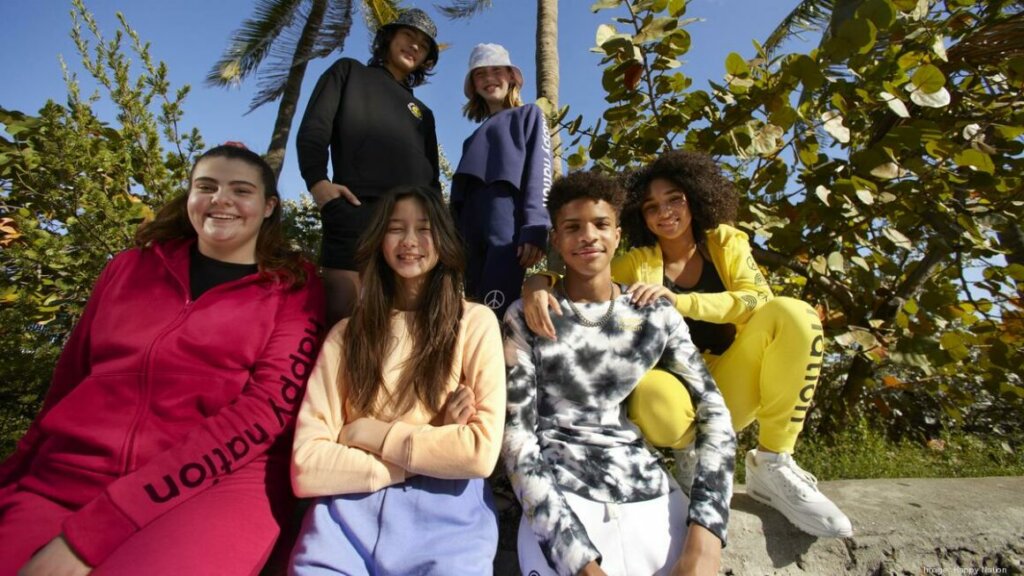 The launch of the new brand is a kind of rehabilitation of VIctoria's Secret in the eyes of the youngest consumers, writes Retail Dive. Previously dominating the physical store market, the brand traditionally focused on an older audience and a "masculine look." In the new retail era, the company is turning to experts to provide a "safe, inclusive and supportive environment in everything from creative to photography to social media."
Today, celebrity Victoria's Secret angels are increasingly being replaced by well-known female athletes and activists. In its press release announcing the launch of the new brand, the company announces that the new range includes "judgment-free products that are more neutral, accessible and inclusive." The launch of the new brand itself is a milestone in the company's journey of transformation and evolution.