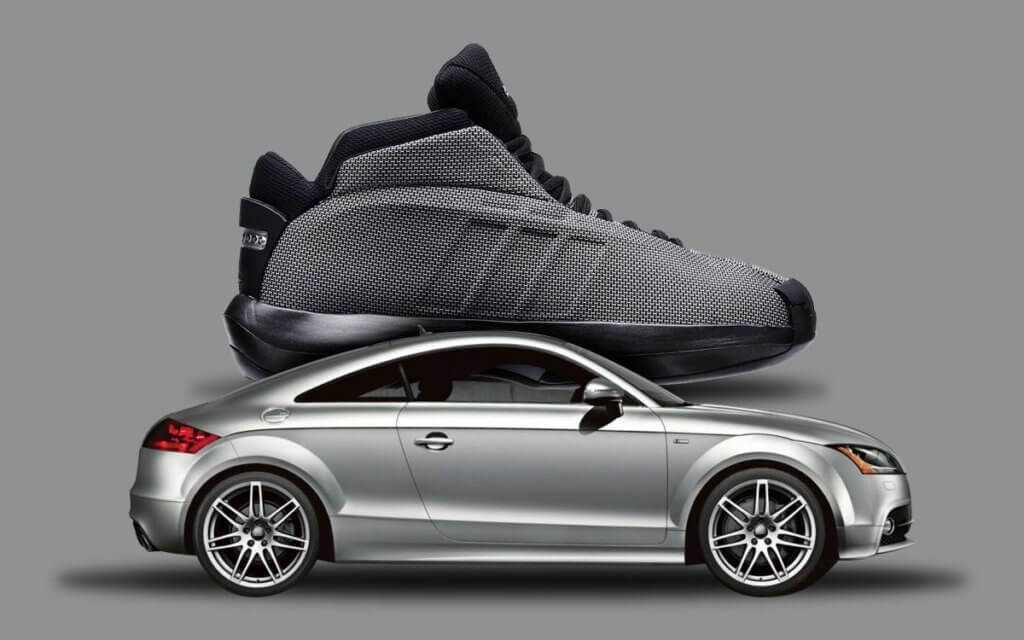 The legendary basketball player has left behind his sporting fame and many exciting collaborations in the world of athletic footwear.
One of the most famous American basketball players, Kobe Bryant, who died in a helicopter accident in January 2020, was inducted into the Basketball Hall of Fame on May 15, 2021 (this long delay before the official event is due to delays in the ceremony due to the pandemic). The legendary basketball player has inspired many athletes and sports enthusiasts and has become a real example for the younger generation because of his tenacity and outstanding achievements.
But the basketball star has also left his mark on popular sneaker brands. Adidas was the first brand Bryant signed with early in his career. Initially, the basketball player wore the brand's sneakers during games, and it wasn't until 1997 that the first model designed explicitly for him appeared.
But the most famous was the model of Adidas sneakers of 2000, called Kobe. Eric Lund Nielsen was inspired by an Audi car, namely the Audi TT Roadster, when he created this sneaker model. The result is a restrained, futuristic design with a few heavy lines and an offbeat silhouette. Presented a year later, model Kobe 2 continued the same style, which, however, was not accepted by fans of sports shoes and sneakers, as they were considered too clumsy and bulky, and they did not have success on the market. The athlete didn't like the new model either, and it became the last one in the line.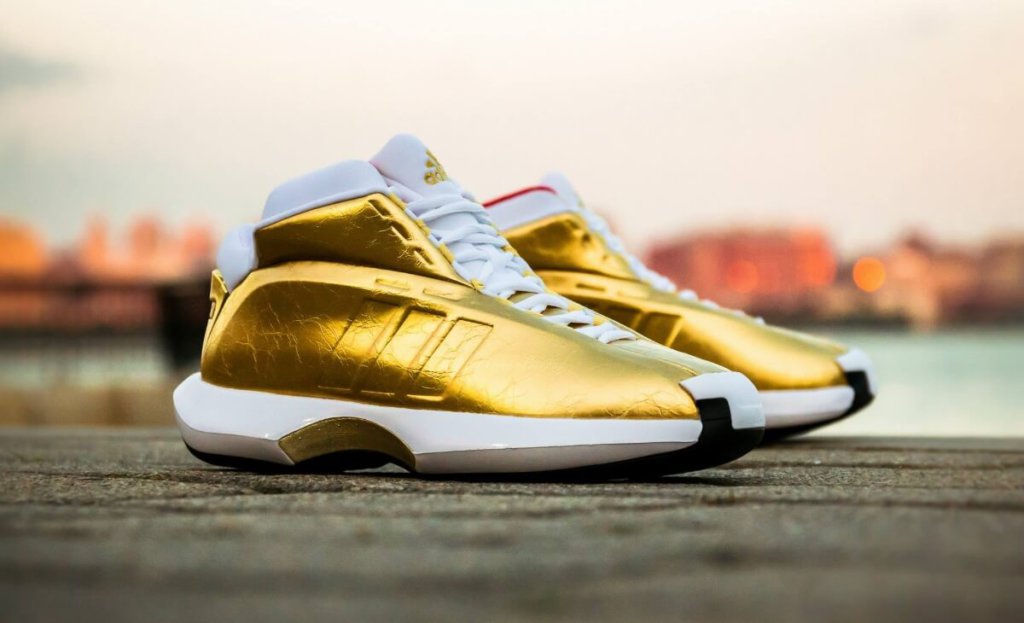 But the most notable in the history of cooperation of the athlete with popular brands was his work with Nike. The basketball player even had to buy out his contract with Adidas to collaborate with Nike, which lasted almost two decades until his death and was highly successful. One of the most sought after by fans of the brand and professional basketball players was the Nike Zoom Kobe line, which remains popular to this day, even after the basketball player's death.
However, in April 2021, Nike announced that the company would not renew the contract with basketball player's widow Vanessa Bryant and would stop using the athlete's name to produce new models. This news caused many adverse reactions from fans of the brand, who hoped that the company would continue to develop Bryant's legacy. The brand announced that the last two models of the brand associated with the basketball star's name would be on sale in the summer of 2021. This news sparked a surge in sales of the brand's lineup.