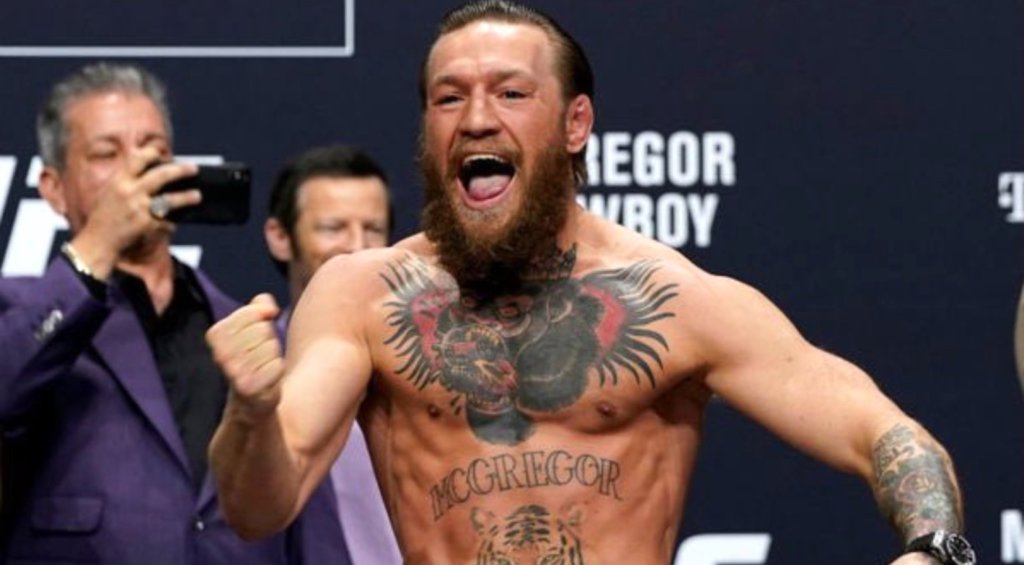 Proximo Spirits company purchased Proper No. Twelve brand and the Irish MMA fighter will remain its active promoter. 
Conor McGregor, the former UFC light-welterweight and featherweight champion and one of the most recognizable MMA fighters globally, has closed a deal with Proximo Spirits to sell his whiskey brand Proper No. Twelve. The amount of the sale was $600 million.
Introduced to the market in 2018, Proper No. Twelve is a blended Irish whiskey that quickly became popular, thanks in large part to McGregor's reputation as a man who knows his way around luxury and quality spirits.
The brand was bought by Proximo Spirits, an American importer and distributor of spirits, thus expanding its presence on the whiskey market. The company already owns several beverage brands, the best known of the world's best-selling tequila brand Jose Cuervo.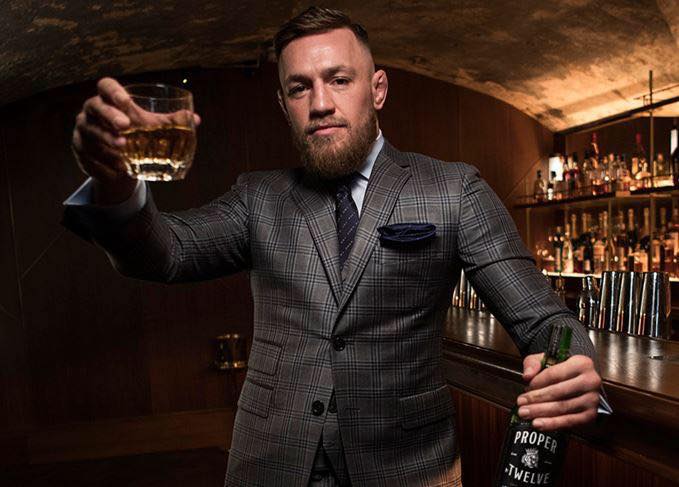 Proximo Spirits previously owned 49% of the shares of the company, which produces Proper No. Twelve, and was actively involved in the creation of the brand. It is now taking over most of the shares, although the exact details and the precise terms of the agreement have not been disclosed.
It is reported that MacGregor and two other co-founders of the brand will retain some shares of the company and play an active role in the development of the brand. McGregor himself will remain the primary representative of the brand, its "face." And in general, the positioning of the brand on the market will not change in any way. A massive advertisement for the whiskey is expected to accompany McGregor's upcoming fight with Dustin Poirier at the UFC 264 tournament on July 10 in Las Vegas.