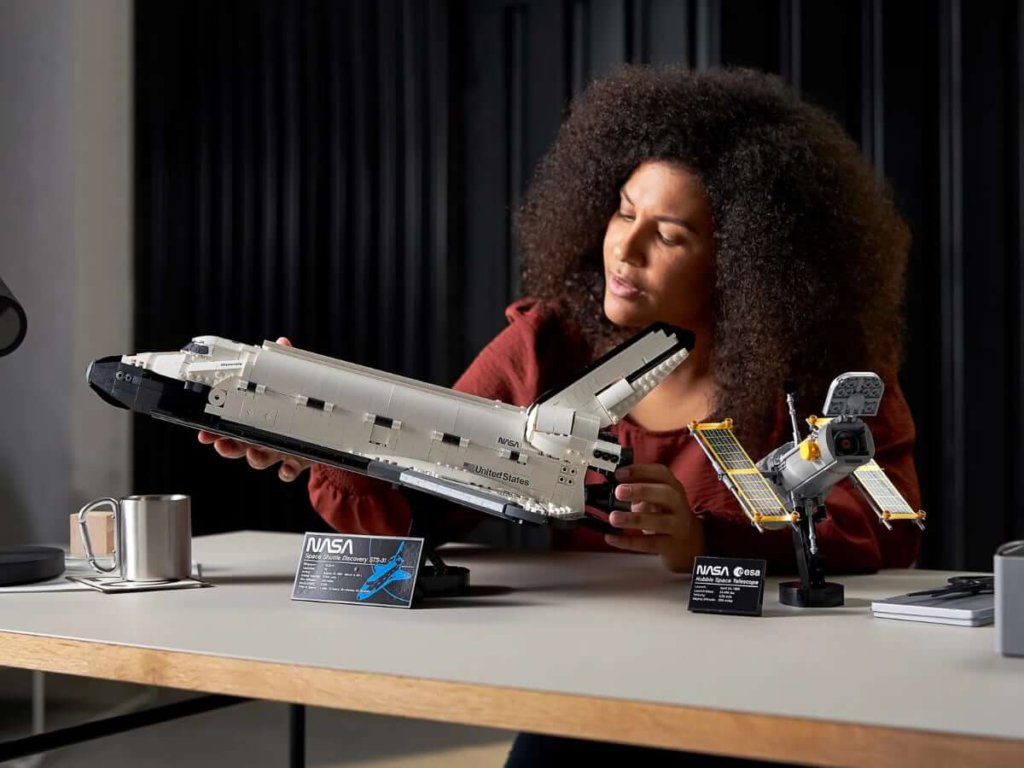 It's not the first reusable space shuttle assembly kit, but it's the most detailed.
To commemorate the 40th anniversary of the first launch of the reusable space shuttle Discovery, Lego partnered with NASA to produce a matching themed kit. This historic event took place at Cape Canaveral on April 12, 1981. However, we should note that the first shuttle was Columbia. But Discovery launched the Hubble Space Telescope, which is also included in the set.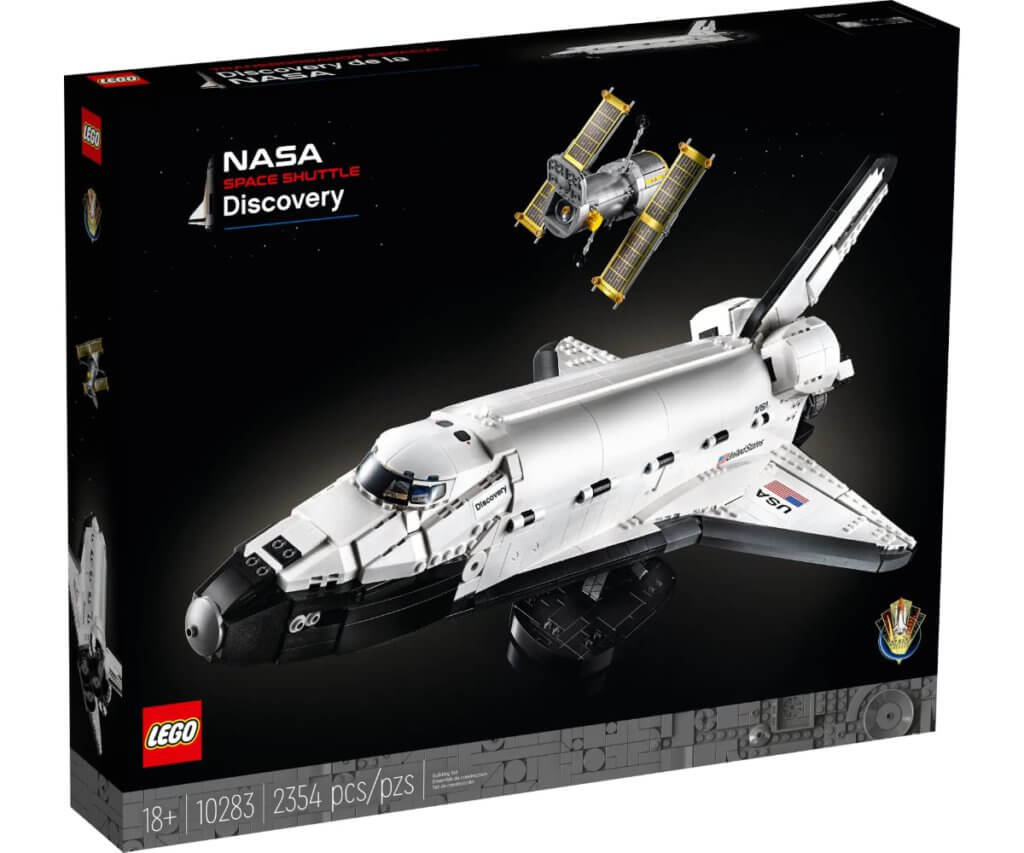 The new kit includes 2354 parts, including three new parts required for the windshield and payload bay, which holds a telescope model. Besides, this kit will contain the most significant number of silver pieces. And as we know, the very fact of having unusual parts can already attract the attention of real Lego fans to the set.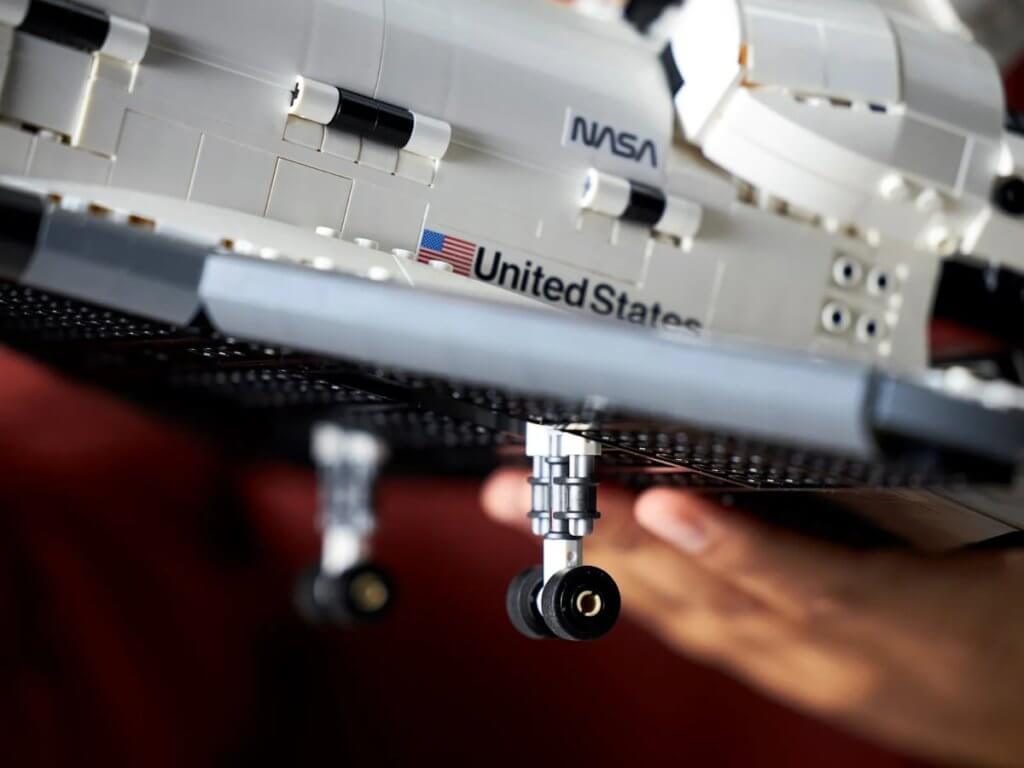 This set, called NASA Space Shuttle Discovery, is a big step forward compared to previous Lego Space Shuttle sets, like 10231 and 7470. And it's not just an increase in the number of parts and their originality, but also a high level of detail. The assembled model is smoother and has more moving parts. There is access not only to the payload compartment but also to the cockpit.
The stripped shuttle is about 50 cm long and about 33 cm wide. That is, it is executed on a scale of 1:70. The kit includes all the racks. You can install the ship itself and the telescope separately, and you can make an installation depicting the Hubble's launch into orbit.
Sales of "NASA Space Shuttle Discovery" will begin on April 1, at $ 200. The network has already appeared quite a few rave reviews about it from Lego fans, who said they would look forward to seeing the novelty on sale.