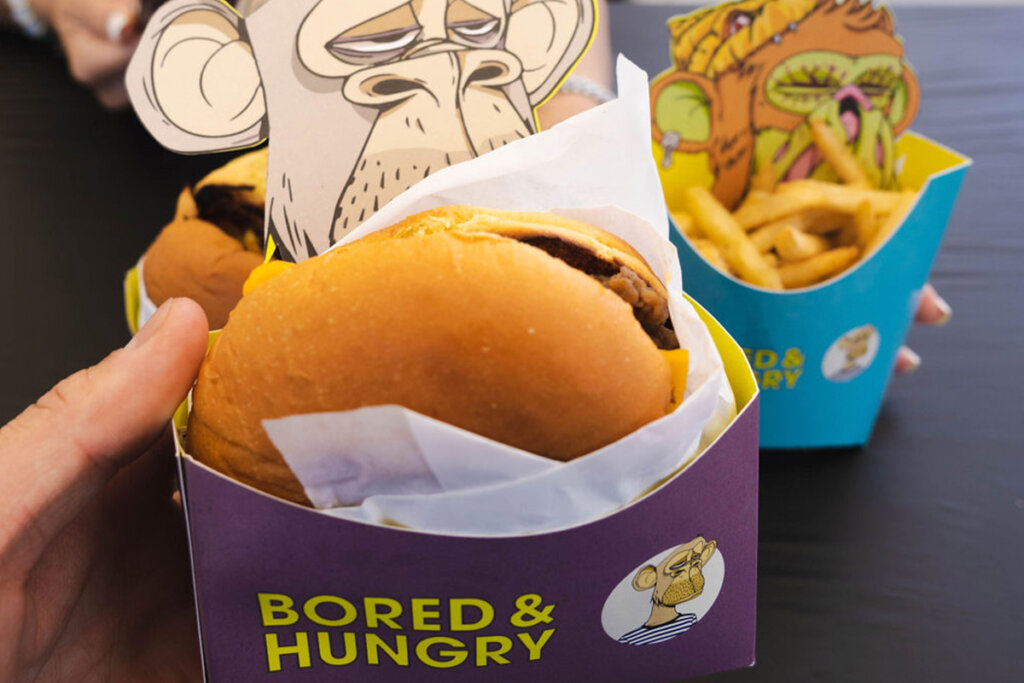 The establishment is accepting $APE as a means of payment for the first time.
In Long Beach, California, the first restaurant Bored & Hungry, the project of Andy Nguyen, also known for Afters Ice Cream, Matte Black Coffee, Pig Pen Delicacy, and others, opened last weekend.
A few hours before the official opening, it was announced on Twitter that the establishment will accept ETH (Ethereum) as well as $APE (ApeCoin). The restaurant became the first in the world to accept $APE.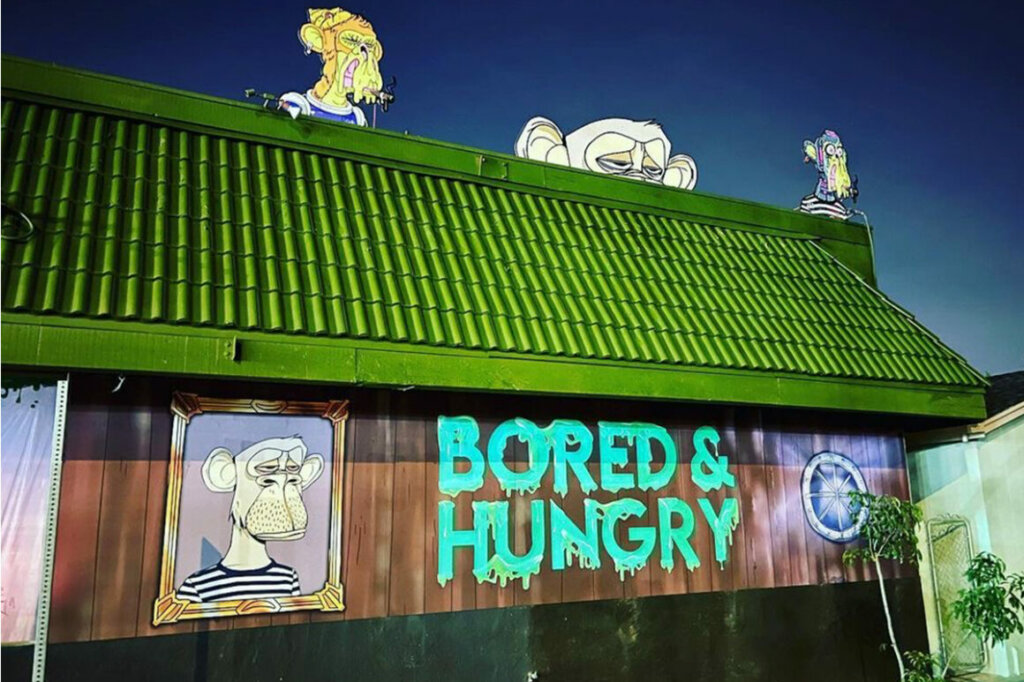 Bored & Hungry will operate for three months as a pop-up restaurant supported by Trill Burgers and Beleaf Burgers. The main symbol of the new establishment is a monkey, which is Nguyen's intellectual property.
The restaurant opening is a way for the owner of the Bored Ape Yacht Club to show the community how NFT's marketing potential is reflected in the real world.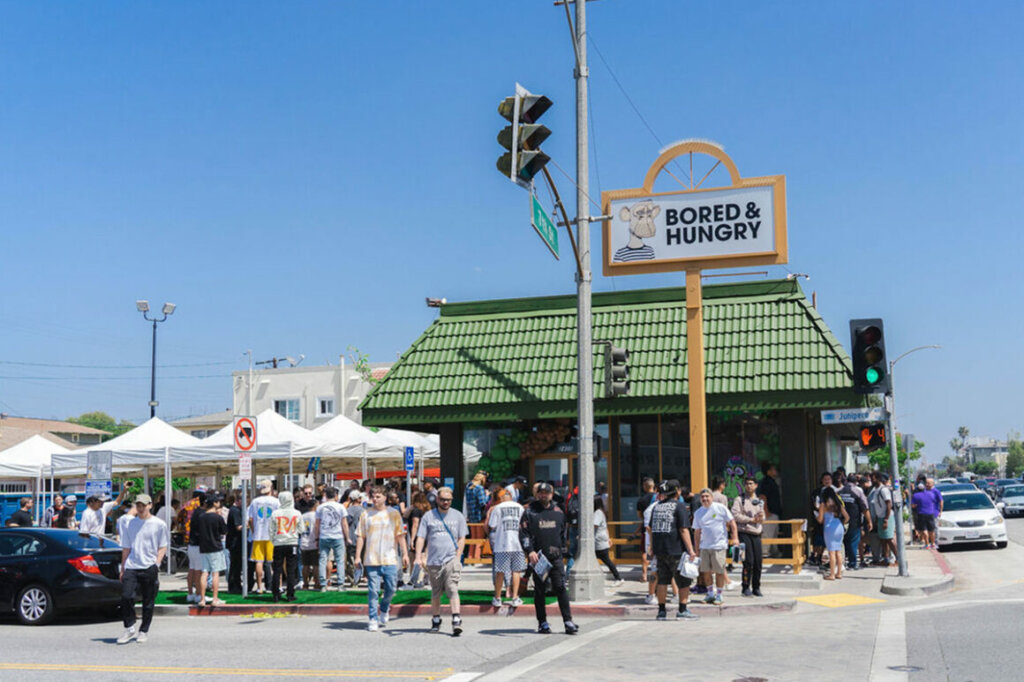 It is reported that NFT holders will receive perks: for example, verified BAYC holders will receive a free set meal at the restaurant, and MAYC holders will receive free burgers.
"We intend to give back to the growing Web 3.0 community and open doors for those who are interested in learning more about Web 3/NFT. Our aim is to educate the public about this new world of tomorrow," said Nguyen.