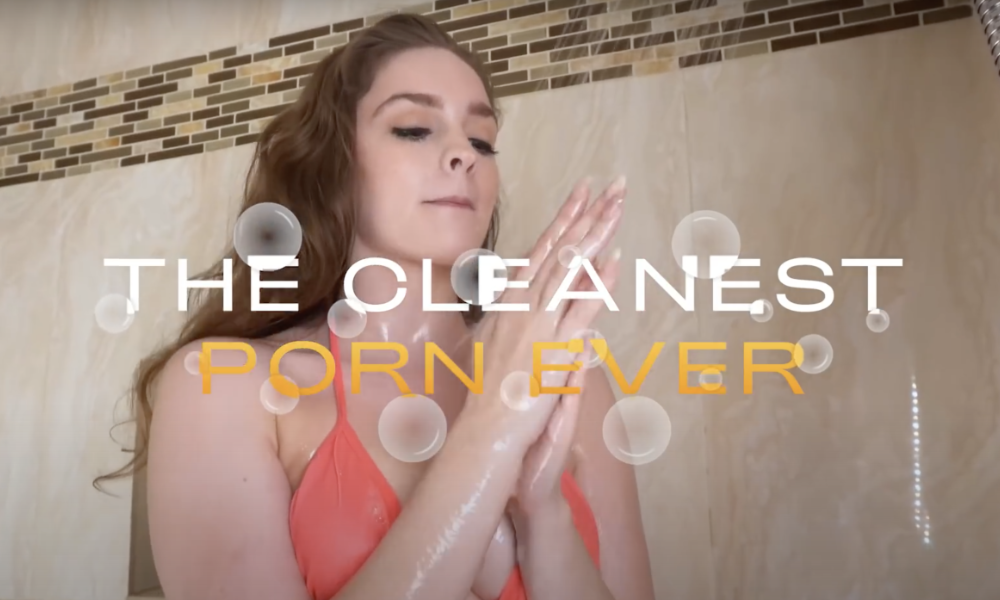 The "Cleanest Porn Ever" campaign from Pornhub is designed to teach visitors to the accessible resource the basics of social distance.
It is not the first time Pornhub has demonstrated its readiness to take part in solving the current problems of society. And the Coronavirus Pandemic was no exception. The resource has already met its users who stayed home because of quarantine, making Premium subscription free. And the new campaign will be an additional call to adhere to all necessary preventive measures.
In several video instructions, Pornhub model will teach users how they can have a full sexual life and, at the same time to observe all necessary hygiene procedures and social distance. The video was recorded by the most popular models from around the world. They explained how to wash hands and wear masks properly, as well as how to observe personal hygiene and find ways, sometimes very creative, to have sex as safe as possible. Of course, all the instructions the model conducted in candid outfits and seductive poses.
The content of most videos is quite frank, but the edited version is available for viewing on YouTube. Videos can be seen in several languages, including English, Spanish, Japanese, Chinese, German, French, Italian, and also in Russian.
In addition to supporting remaining home subscribers, Pornhub also provides financial assistance to sex workers affected by the Coronavirus pandemic. Also, the resource offers support to health workers who are fighting the spread of the virus.