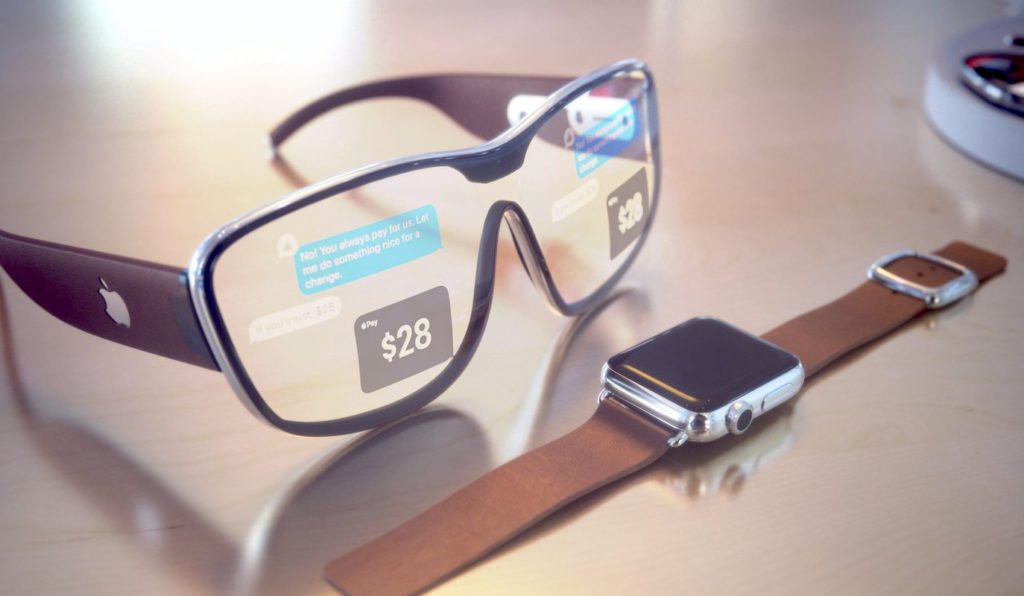 It is alleged that shortly the company will provide two new iPad models. It is also actively working on a new device for itself.
Apple is working on a new iPad and augmented reality glasses.
The source of information was analyst Ming-Chi Kuo, who is famous for his reasonably accurate predictions about the emergence of new devices Apple. According to him, in the second half of 2020, the company will introduce a new iPad model with a 10.8-inch screen. And in the first half of 2021, there will be a new iPad mini, the main feature of which will be an enlarged screen diagonal – from 8.5 to 9 inches.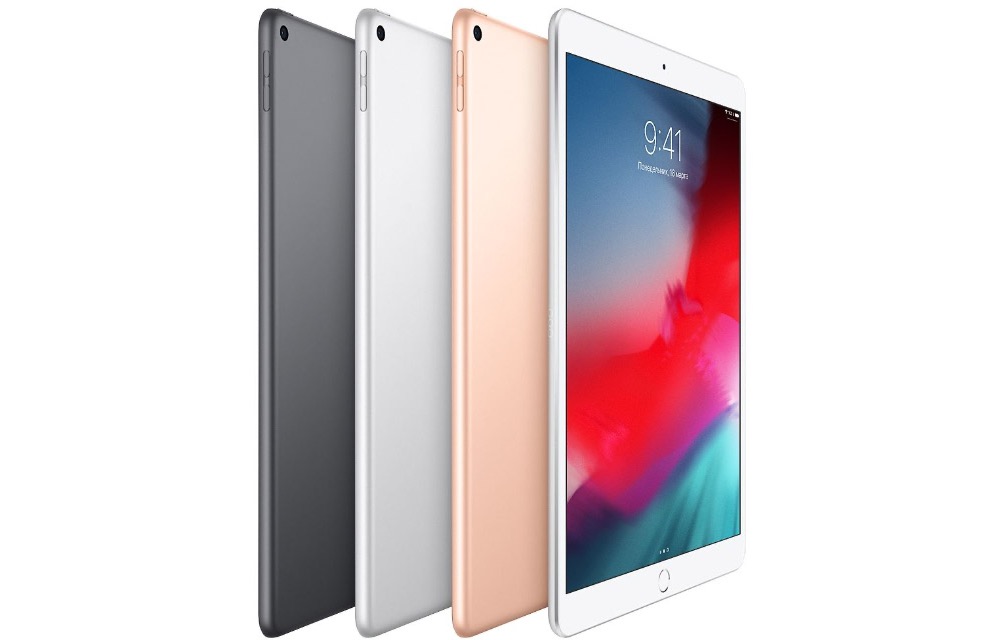 It remains to be seen whether these new iPads will fit into the current line of tablets or replace existing devices. Today, the cheapest iPad at $329 features a 10.2-inch screen, while the most affordable iPad Air at $499 features a 10.5-inch screen. And that means the future 10.8-inch model will have a larger screen size than both existing models. And the iPad mini with a 9-inch display is a more significant step forward than the 7.9-inch screen on the current tablet.
In addition to information about the new iPad, Kuo also announced that Apple's Augmented Reality Glasses might arrive in 2022. There have been rumors of such a device appearing on the web for many years. Work in this area began in 2014, even before the Apple Watch. Since then, the company has made great strides in augmented reality technology, including the absorption of several specialized start-ups that have been developing virtual reality headsets for years. But so far, the rumors about the possibility of creating a dedicated device have not yet been confirmed.