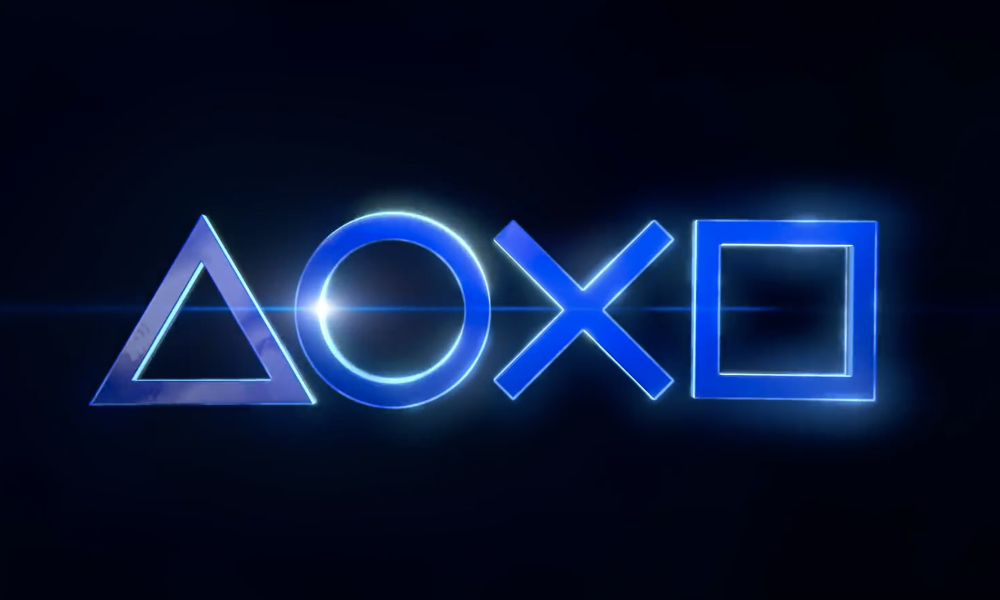 Sony introduced a new brand of PlayStation Studios, designed to combine the company's gaming studios.
The new brand was created in order to distinguish between internal and external studios. That will be demonstrated in cases where the game was created – fully or with the participation of Sony's own game studios. The company will also apply this branding to games from external developers whom it controls.
Already demonstrated brand logo, which will be placed on the box-art and promotional materials, as well as a screensaver designed for display at the launch of exclusive games. The presented video, very similar to the one from Marvel Studios, shows footage from games such as Uncharted, God of War and The Last of Us. It is likely that other characters will be used in the future, while maintaining the overall concept.
Eric Lempel, head of the marketing department at Sony Interactive Entertainment, said that the best way to show the consumer that they have purchased the game of the highest quality is through exclusives. The brand will be distributed both for the games that have already become popular and for future games that are still under development. Officially it will be announced during the launch of PlayStation 5.
Sony also officially announced that no pandemic will prevent it from presenting a new version of the game console at the end of 2020, during the holiday season. And although the company's employees work remotely and they don't have the opportunity to make business trips, it has not caused any difficulties with the development and establishment of production. Ideally, the difficulty of creating exclusive games should be to run them simultaneously with the console.
Most likely, the creation of PlayStation Studios was a response to the previously introduced brand Xbox Game Studios from Microsoft, also designed to combine games from internal developers.