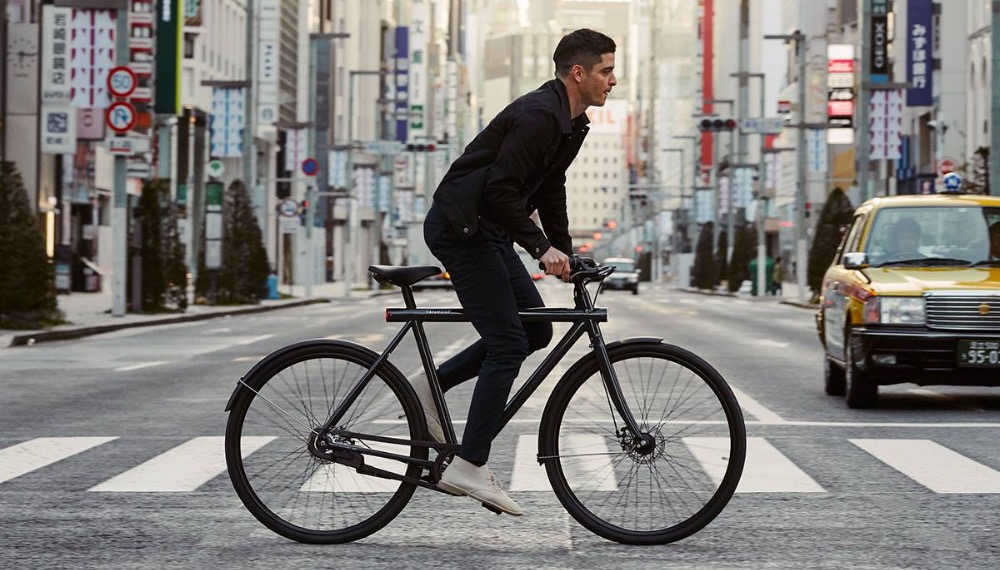 The Dutch startup VanMoof, which specializes in the production of electric bikes, has attracted an investment of 13.5 billion dollars.
VanMoof's electric bikes are preparing to conquer cities
VanMoof, which appeared on the market in 2009, has become one of those businesses that have gained momentum against the background of the general deterioration of the economic situation. The startup managed to attract investments for 13.5 billion dollars. The primary sources of financing were a UK-based venture capitalist Balderton Capital and Taiwanese electronics manufacturer SINBON Electronics, which is also one of the suppliers of components for bicycles VanMoof.
The funds received will be used to launch the brand on the international market. The company has recently introduced electric bicycle models – S3 and X3.
The new models are improved and cheaper versions of previous VanMoof solutions. The company managed to reduce the price thanks to full control over the supply chain and the application of a sales model focused on the direct consumer.
In 2019 alone, the startup revenues amounted to 40 million euros, four times more than in 2018. And sales in 2020 are already 20 percent higher than predicted, which, if the trend continues, will reach 100 million Euros by the end of the year.
Weakening and quarantine operations in many cities around the world have led to a growing interest among buyers in a variety of electric vehicles. It is not only great entertainment but also a response to modern living conditions. The fact is that many governments recommend their citizens to refrain from traveling on public transport because of the increased risk of infection and invest in the development of urban infrastructure for bicycles and other similar personal transport.
And electric bikes are becoming a necessity for many people in European cities. After all, in conditions where public transport has not yet fully resumed its work, to travel long distances to work or study has become difficult. And ordinary bicycles are losing out to electrical solutions.