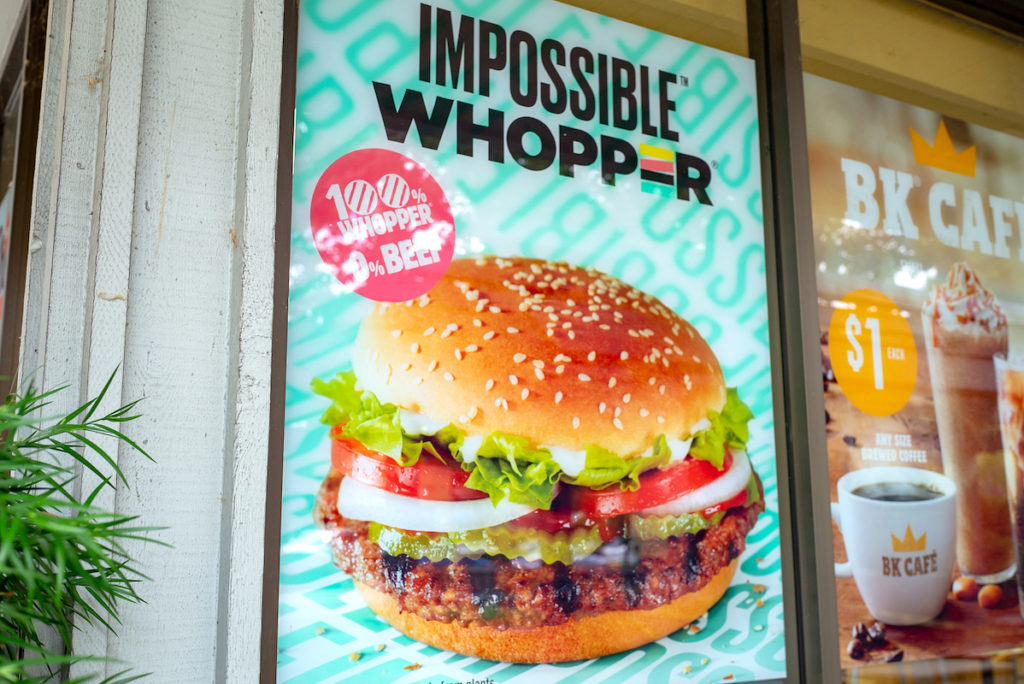 The original commercial aims to motivate people to use the company's mobile app more often to order food.
Against the background of the current situation with the coronavirus pandemic, many restaurant chains actively advise customers to visit restaurants as rarely as possible, and customers themselves often prefer to order food with a delivery service in mind. Advertising the delivery using a variety of means of motivation, but the most original, perhaps, was the Brazilian division of Burger King.
Instead of convincing the audience of the convenience of delivery services, the company shot an unusual video, which is a joking form that showed what can happen in its restaurants. In advertising, visitors engage in a variety of nonsense and outrage, go into restaurants naked, argue with each other, throw other people out the door, etc. After watching a video like this, any viewer will conclude that it would be more reasonable to order the delivery of your favorite hamburger and potatoes into your home than to risk getting into such misery.
The videos are stylized as CCTV videos or mobile phones, giving them a frighteningly realistic look. But in the finale, it becomes clear that this is still an advertisement, as the viewer is invited to order food from Burger King through one of the delivery services, such as Uber Eats or iFood.
Showing delivery as "the best of Burger King without the worst of Burger King," the creators of the video offer viewers a new perspective on the situation. Instead of worrying about how not going to restaurants contributes to the decline of the industry, the idea of a new way to use the services of restaurants is put forward. The new reality for Burger King and other networks is that online ordering and delivery services are becoming a priority mode of development. For fast food establishments, it may be much more profitable to focus on delivery rather than opening establishments after long downtimes.