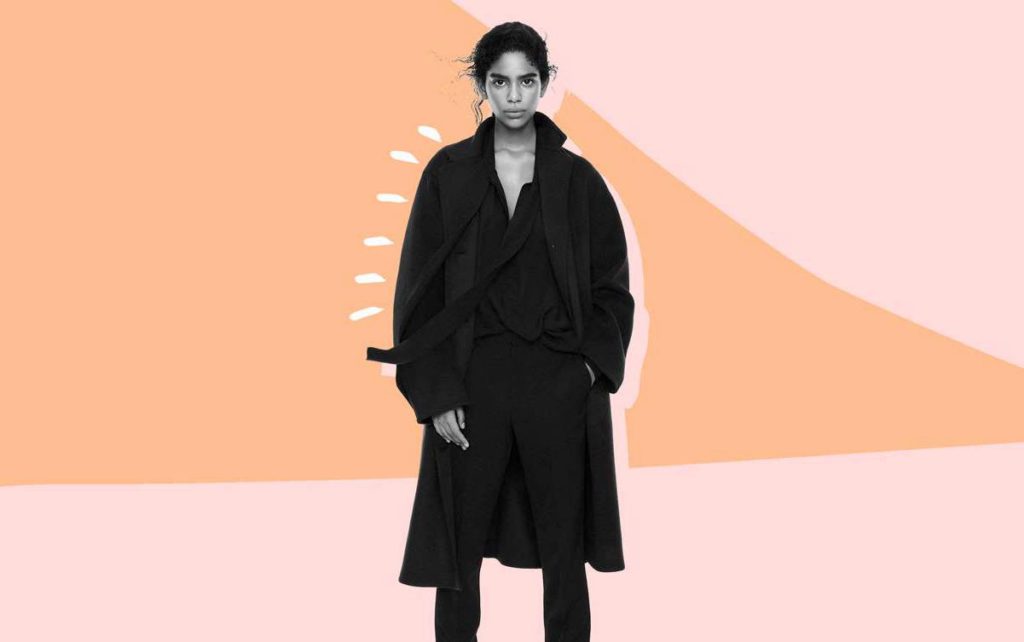 The collection, created by Uniqlo designers in partnership with the fashion house, will go on sale on November 19, 2020.
German luxury brand Jil Sander is working on a joint collection with Japanese fashion retailer Uniqlo. Jil Sander, the creator of the fashion house and one of the most respected women fashion designers in modern history, is personally involved in developing the collaboration.
Jill, who received the unofficial title of "minimalist queen," calls the new collection "Uniqlo showcase." It believes that the collaboration will allow the brand to reach its potential in truly "luxury" goods. According to the fashion designer, the fabrics used in the production "reflect the desire to preserve life and enjoy it.
The first collection created by Uniqlo designers in partnership with fashion house Jil Sander will go on sale on November 19, 2020. With the launch of the new collection, the Japanese brand expects to impose competition on the leaders of the world market of casual clothing Zara and H&M and improve sales affected by the pressure of the pandemic and restrictions around the world. Simultaneously, the collaboration with the luxury fashion house should contribute to raising the prestige of one of the largest fashion brands of today.
The collection will include exclusively sewn blazers, blended wool and cashmere coats, and unisex shirts in dark colors. The coats will go on sale at the price of 22,900 yen, which is equivalent to 250 USD, while most of the latest collections of the Japanese brand are worth no more than 10 thousand yen and only a few – up to 20 thousand.
Experts note that the release of the collection may be timely, given that consumers are beginning to return to the offices. People want to look professional against the backdrop of rising unemployment and staff cuts. Besides, the focus on quality rather than low prices is consistent with the fashion industry's gradual move away from fast fashion. Uniqlo stresses that the new collection that the brand is preparing to present to customers is "something authentic, created for perfection. At the same time, the idea is to offer genuinely luxurious things to everyone, not to a particular segment of customers, at the expense of democratic prices.