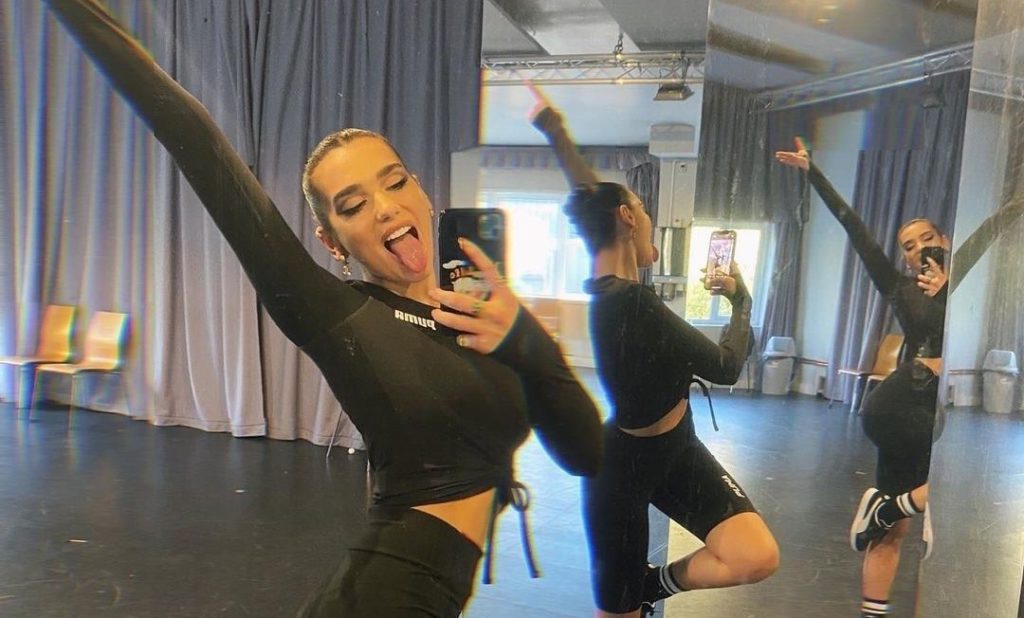 The British singer will participate in many projects and advertising campaigns of the sports brand soon.
The pop star and sports shoes and clothing brand announced on November 17, 2020, that Dua Lipa will be the official ambassador of Puma and actively develop its relationship with customers. The singer and model are known for their love of fashion. Her fans could see various fashion images on her page on Instagram.
As the new face of the brand, Dua Lipa will participate in numerous brand campaigns, including advertising and social. As officially announced, her goal will be to support a variety of initiatives to empower women around the world. In 2021, the singer will lead the Puma She Moves Us project, which aims to inspire and unite women through the worlds of sport and culture.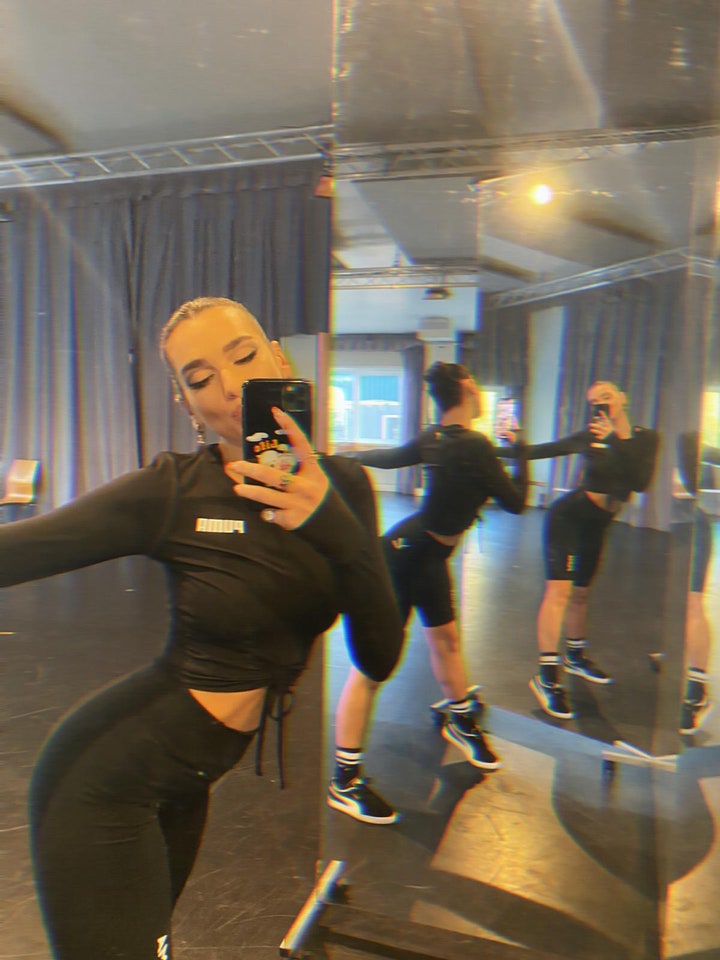 Fans of the singer and the sports brand can expect many collaborations in the coming months. And the first of them will be that Puma will sponsor the upcoming virtual concert of Dua Lipa Studio 2054, which will be attended by many famous musicians. The project will be broadcast on November 27. Of course, the singer will showcase several images of Puma in sport's shoes and clothes.