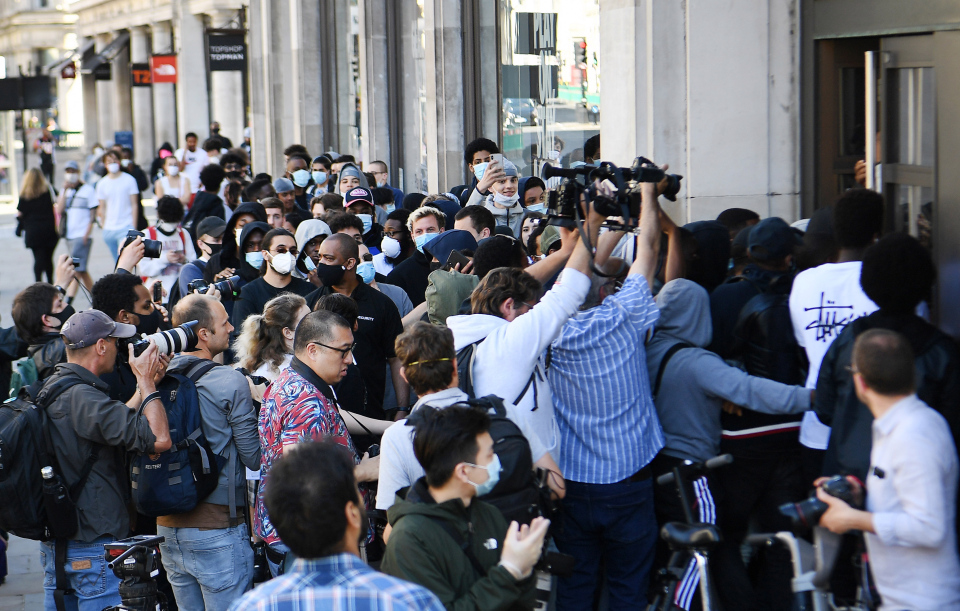 Police officers have to exhort the crowd to observe the norms of social distance.
With the abolition of quarantine measures, large British retailers are facing an influx of buyers. On the first day of opening, June 15, the flagship Nike store on Oxford Street has become a target for thousands of bored quarantined lovers of sneakers. NikeTown opened for the first time in three months of downtime, as well as many other major stores in London, and now faces the fact that customers are trying to realize the deferred demand for fashion brands.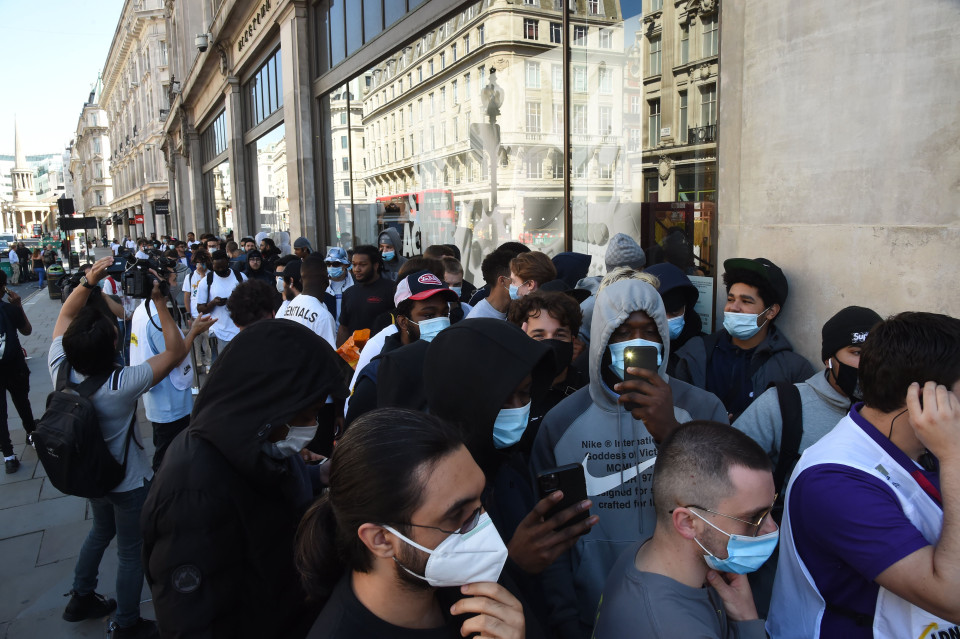 By the time the store opened, around 400 people had gathered at its doors and made a real assault on the premises. They were forced to intervene by security officers, and later the police were called in, whose officers kept the queues clean and encouraged people to maintain sufficient distance between them. To ensure norms of social distance, the number of people allowed into the shop was limited to 10 at a time.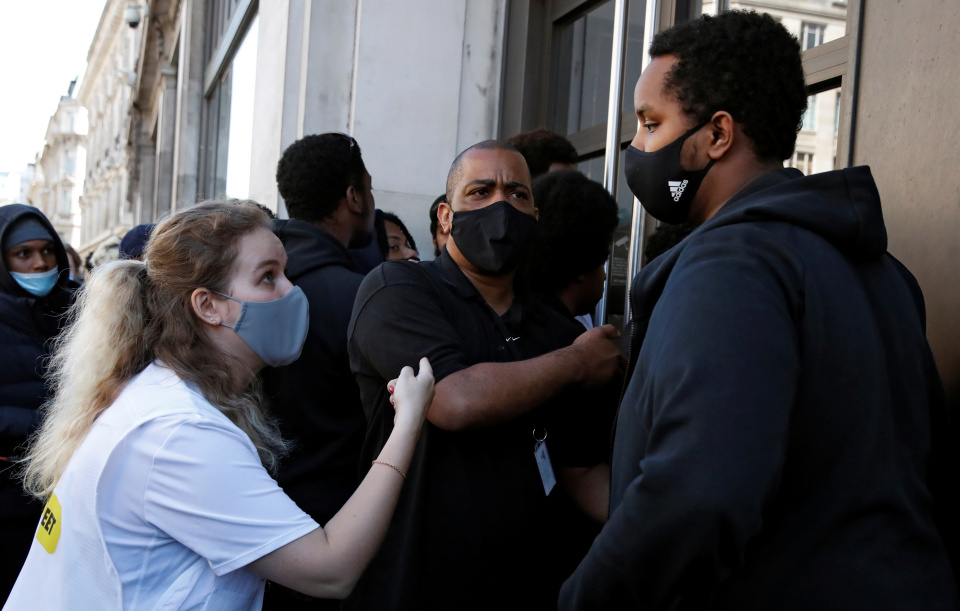 A similar trend was observed for other popular brands, including Primark, Next and Sports Direct. Shoppers across England not only lined up in huge lines to buy clothes or shoes on the first day of the stores, some of them even spent the night before opening in tents in front of the store.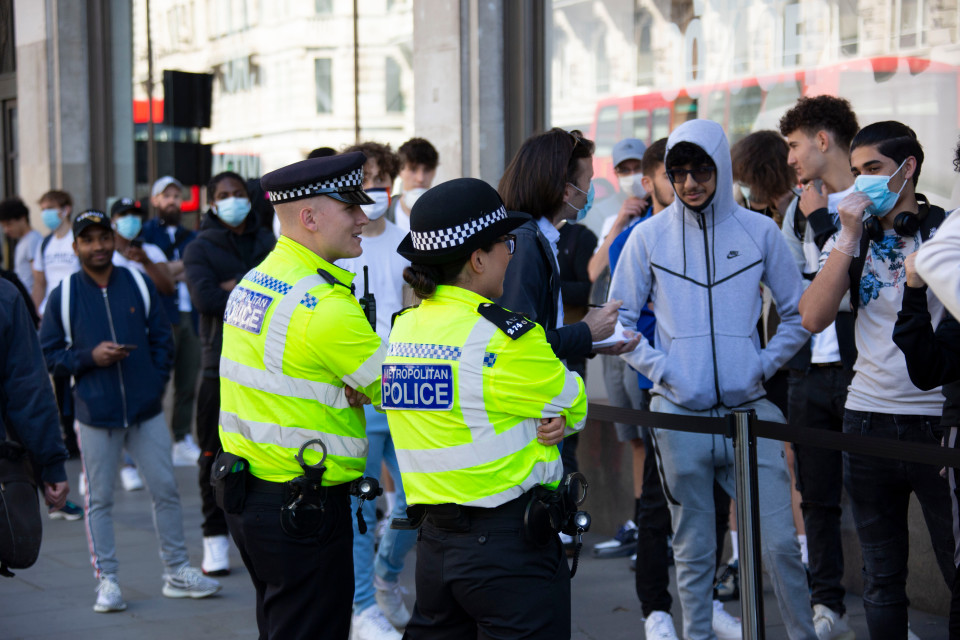 After opening, stores will have to comply with a number of measures related to the prevention of the risk of infection, including ensuring compliance with the norms of social distance, a ban on fitting rooms, the presence of disinfectants in the premises, the transition to contactless forms of payment, among others.