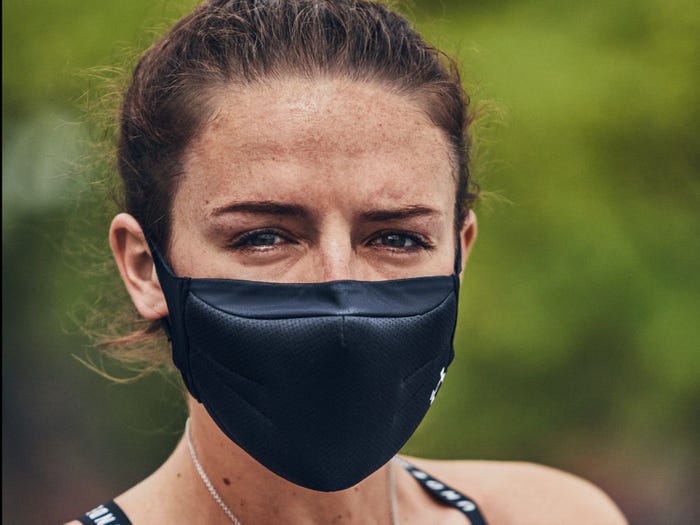 The sports mask from the famous brand was sold out completely within an hour after it appeared on sale.
Protective masks today rapidly entered the category of essential goods. And they are increasingly being used not only for everyday wear, but also in sport. No wonder that manufacturers of sports equipment, such as Under Armour, began to look more closely at this category of goods.
According to Under Armour CEO Patrick Frisk, the company's new sports mask was sold in less than an hour after it went on sale. The $30 novelty was specially designed for sportsmen and is the first mask of the brand available on sale.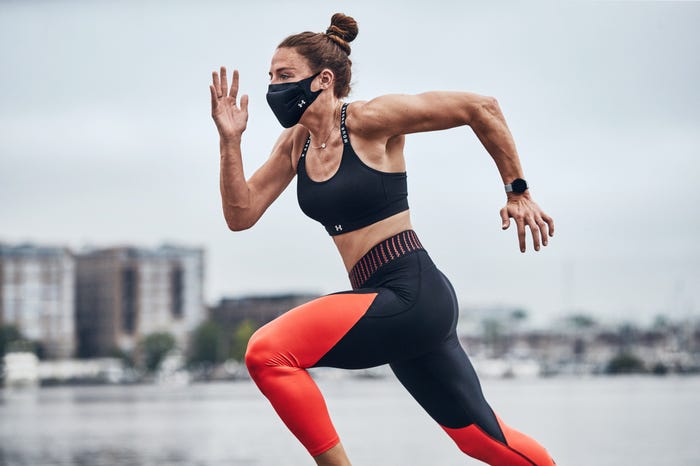 Reusable and waterproof, this mask is specially designed to ensure that the athlete's breathing is normal even during a very intense workout. The upper part of the mask is equipped with a special clamp that allows the nose bridge to be tightly covered and to avoid misting of the glasses.
The mask has three layers – a perforated fabric on the outside, a special foam with open pores in the middle and an antibacterial layer on the inside. The inner layer is made of specially developed Iso-Chill Under Armour fabric, which guarantees that the face skin will sweat less. This layer is treated with PROTX2 technology, developed by the manufacturer of sports fabrics IFTNA, which provides protection against bacterial infections and other diseases. According to Under Armour, laboratory tests showed that PROTX2 also destroys COVID-19.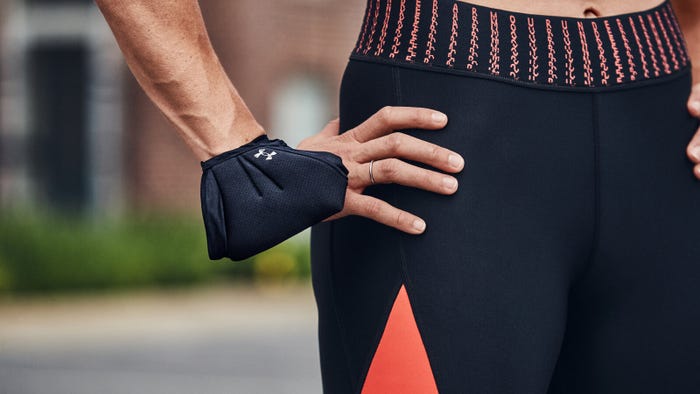 Despite the relatively high cost, all masks are already sold out. But athletes who want the mask can pre-order it on Under Armour's website. It is expected that the pre-orders will be sent out on August 17th, but it is possible that this will happen earlier.