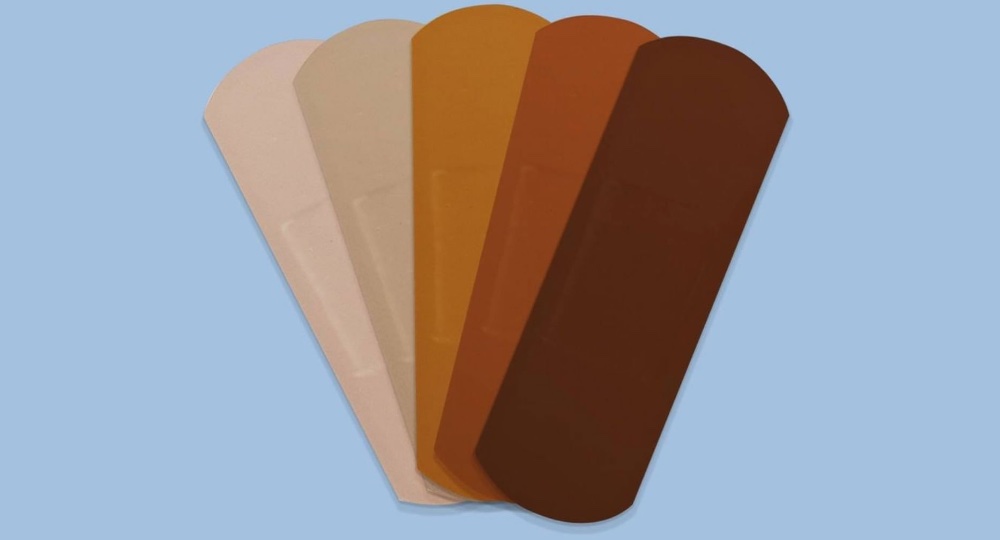 Popular Band-Aid patches with shades corresponding to different colors of leather will appear on sale next year.
In her post at Instagram Johnson & Johnson showed Band-Aid patches in colors ranging from beige to dark brown. In its signature, the company expressed support for the fight against racism and injustice and announced its plans to produce a line of patches that would "cover the skin in different colors." It also stated in the post: "We are determined to take active action to create tangible change for the black community.
The launch of the new line is scheduled for 2021. Band-Aid will be available in light, medium and more vibrant shades of brown in the most popular brand format, Flexible Fabric.
In 2005, the company presented a similar solution. Then Band-Aid under the Perfect Blend brand came on sale. This line, as well as planned for release next year, contained patches of different colors of leather. However, due to the lack of active demand from buyers Perfect Blend were removed from production.
In the new environment, the company expects the demand for such a product to be higher. In addition, the new patches will differ significantly from the previous attempt with improved characteristics, as well as increased elasticity and comfort of wearing.
Today Johnson & Johnson produces transparent patches, which can be used by people with different colors of skin, also in the company's range of kits, which have dark shades.