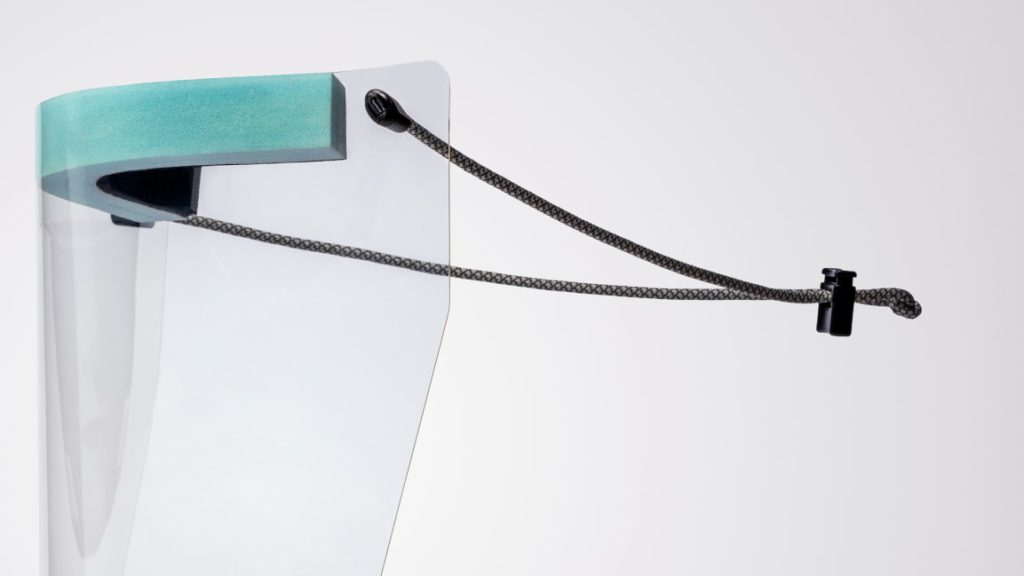 Turning Nike Air into a personal protective piece of equipment was the only way to do it.
Like Ikea, Apple, Ford, and many other companies, Nike responded to the coronavirus crisis by switching some of its assembly lines to medical supplies and personal protective equipment. To date, the manufacturer has already provided 290,000 such products to more than 20 hospitals in the United States.
The company's challenge was to get these products up and running as quickly as possible, but without a global reshaping of production lines and without disrupting the established supply chain ecosystem of the United States. To do this, they decided to first try out everything that was already at hand.
According to Michael Donahue, Nike's vice president of innovation, it only took half a day for the company's employees to create several dozen working prototypes. The most promising of these were tested by medical professionals, who quickly picked the most appropriate solution. Then it took some more time for the company to start industrial production.
While the average Nike product goes from concept to production in as little as 18 months, the team was able to set up faceplate production in just two weeks. And yet, some changes had to be made to the production lines at the two factories, which are thousands of kilometers apart under conditions of disrupted communications. At the same time, the company was actively working on the introduction of new procedures for social distance.
But Nike is proud not only of the speed of development of the product but also of the fact that it was possible to use only the materials at hand to create it. For example, a thermoplastic polyurethane used in Nike Air sneakers was used for the shield itself. Laces and buckles used in the company's jackets were used to attach the shield. The soft lining on the forehead is made using Dri-Fit fabric, which the brand actively uses in the manufacture of sportswear.