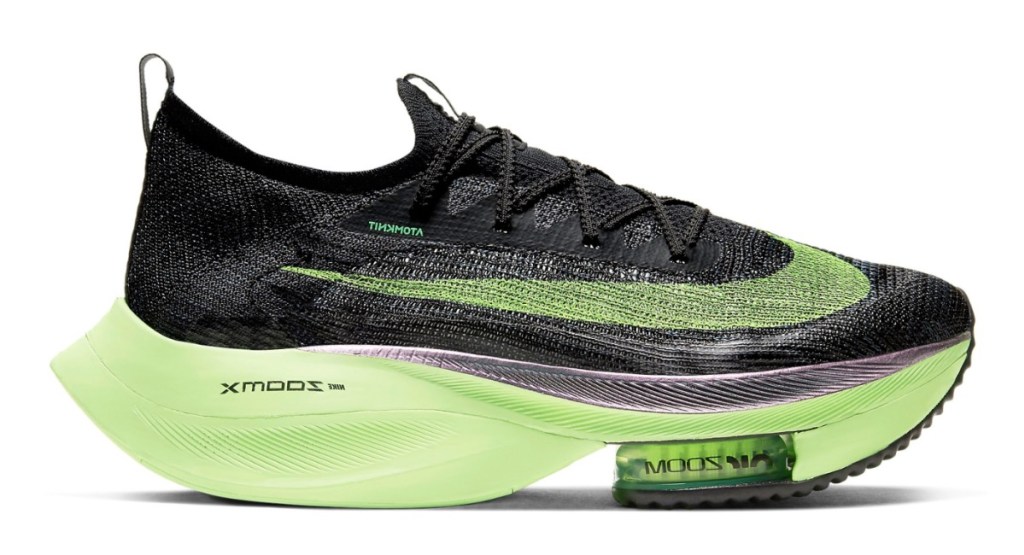 The Nike Air Zoom Alphafly NEXT% model is specially designed for world-class runners.
The new model became widely known even before its appearance. It was in the prototype of the Nike Air Zoom Alphafly NEXT% that the famous world-class runner Eliud Kipchoga ran a marathon for a record 1:59:40 in 2019, having managed to overcome the two-hour barrier. In the world of sports, this result was widely accepted and Nike sneakers became a subject for debate and discussion.
Even before its official appearance, this model managed to attract attention. World Athletics even announced an investigation into whether the new Nike technology provides an unfair advantage to athletes. Ultimately, it was concluded that wearing the new model was acceptable.
Eliud Kipchoga's ideas to improve the new model, as well as the opinions of other athletes, were taken into account when working on sneakers. Also, Nike Sports Research Lab specialists have been testing the model for two years at Kaptagat Training Camp in Kenya.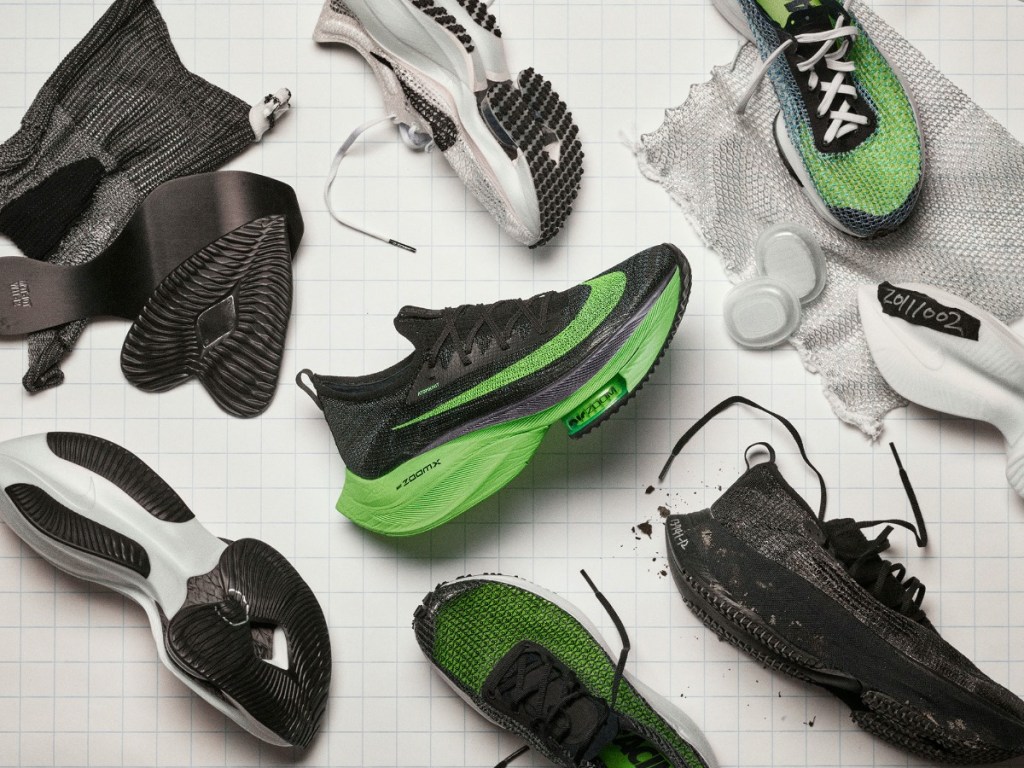 Air Zoom Alphafly NEXT% have a ZoomX shock absorber system and Zoom Air pads, and they also have a full-size carbon fiber plate that makes running easier. The sneakers use AtomKnit material specifically designed for this model, which has improved air permeability and minimal water absorption capacity. This model is designed for runners and is able to maximize athletes' performance and provide the most comfortable running environment.
The new model is available in three colors – black, lime, and blue. From June 2, new sneakers can be purchased by members of the Nike Plus club, and full retail sales will start on July 2. According to preliminary data, the price of the new model is $250.
Air Zoom Alphafly NEXT% sneakers will be part of the NEXT% collection, which was planned to be unveiled during the Summer Olympics in Tokyo. But at the moment the event has been postponed due to the coronavirus pandemic and the exact date of presentation of the entire collection is not yet announced.