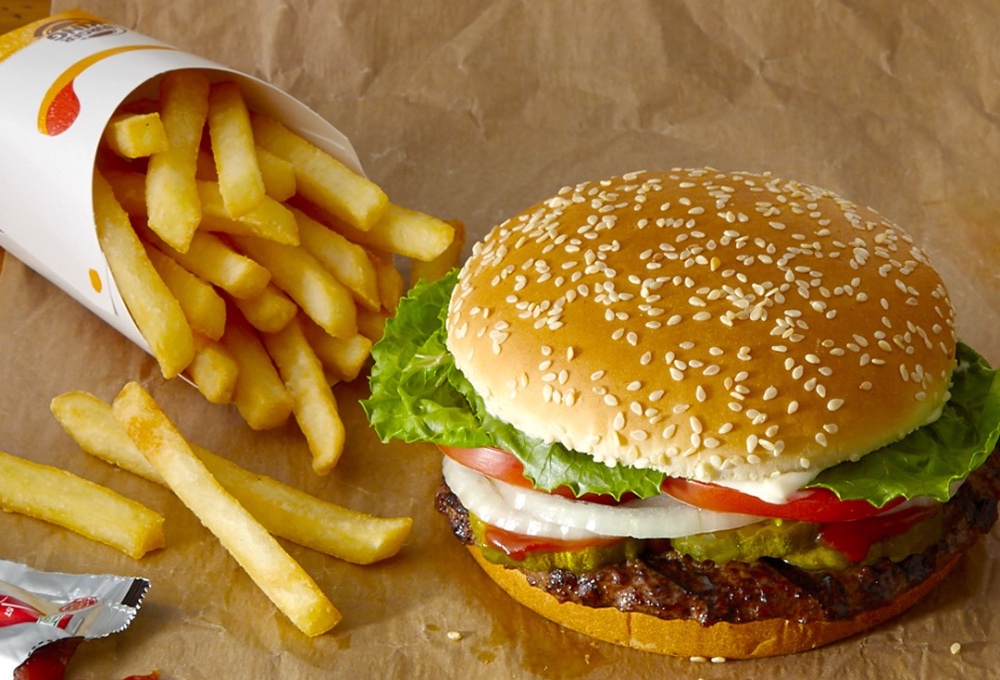 Members of the Whopper Dance Challenge will be able to win a screamer, a popular hamburger from the chain, in exchange for $1.
The campaign will be held from 18 to 28 June – according to its terms, in order to order a hamburger in the network Burger King at a price of $ 1, the user will have to put in TikTok video with a short dance.
Popular users of TikTok, a youth social network that allows sharing short videos, will publish short dance videos on their pages. The task of the participants is to repeat the show's dance, the movements of which will in one form or another remind you of a hamburger, and make your dance into a video of your own dancing. It is the dance video and will serve as an order at Burger King.
In order to place an order for $1, you must subscribe to the channel Burger King at TikTok. The dance video was then published on TikTok with the obligatory condition to use the soundtrack and hashtag #WhopperDance offered by the brand.
After publication, the user receives a message with a unique code, which must be entered when ordering through the Burger King application. After placing the order, you can pick up your own hamburger at one of the restaurants in the chain, or you can use the delivery option. For free delivery, the minimum order amount must be at least 10 dollars.
Such a collaboration would be one of the largest for Burger King, allowing the network to master a new direction in the use of social media. According to Jorge Luis R. Oliveira, director of the company's Media and Social Media division, the company is constantly investing in its own digital channels to communicate with customers and is always looking for innovative ways to interact with them.